Get more Goods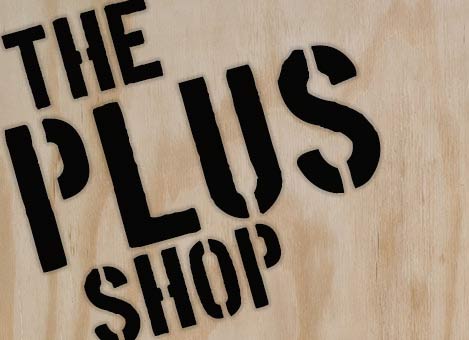 The POP Shop is OPEN!
We have opened up the POP Shop again and will be filling it with all kinds of awesome. Everything from Decals to Market Bags. Essentially everything that is not a shirt will be here.
CHECK IT OUT HERE
Going on now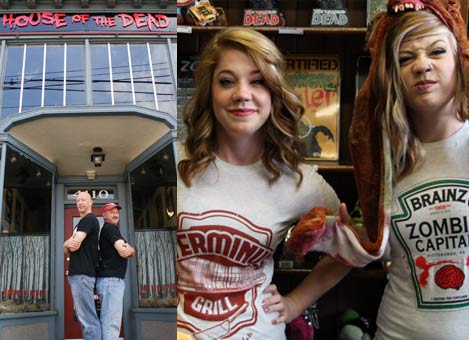 DRIVE BY PHOTO SHOOT
Sometimes we just show up at your store with models. House of the Dead in Lawrenceville was the site of our latest visit. Stu and Chuck kindly let us get a few shots and use some merchandise as props. We would have liked to stay longer but the store was packed with people. Did I mention how much we love this store. Think about the awesomeness, it's a store that sells 100% zombie stuff. And its local and its a small business. You can get a bunch of our Zombie T's there, so if you have not visited this Pittsburgh landmark stop by ASAP. Visit our
Retailer
page for more info.